Disaster & Military Surgery
Dear visitor, welcome to the webpage of the Disaster & Military Surgery Section, a section of ESTES. The section is an enthusiastic group of the ESTES community. It consists of world class specialists who are devoted to improving care and sharing knowledge in regard to disaster and military medicine.
The Disaster and Military Surgery Section is one of the 5 sections of ESTES. The section has a board which is directly under the Executive Board of ESTES and represents approximately 190 individual members from many countries. The section has the ambition to be active within the disaster and military field. Several initiatives have been made to provide disaster courses. During the ECTES congresses we strive to provide interesting topics and talks with renown speakers and experts from all over the world. Currently new initiatives are explored in expanding our knowledge and expertise.
History
ESTES (European Society for Trauma and Emergency Surgery) was founded in 2007 after a merger between EATES (European Association for Trauma & Emergency Surgery) and ETS (European trauma Society). Within EATES, a Disaster and Military Surgery Section already existed since 2006 and was founded by Sten Lennquist. Subsequently and after the formation of ESTES, the Disaster and Military Surgery Section was the first to be re-installed in 2008 with Sten Lennquist as past president of ESTES and chair of the Disaster and Military Surgery Section.
In 2010 the first Vice Chair was installed within the section with Fernando Turegano.
Together with the founding of ESTES, a merging was realized between the EJTES (European Journal of Trauma and Emergency Surgery) and the International Journal of Disaster Medicine. The latter being under the guidance of Sten Lennquist as Editor.
In 2012 Sten Lennquist passed on the Chairmanship of our Section to Mike Bemelman and Pedro Ramos as a Vice Chair.
In 2017 Mike Bemelman passed his chairmanship to Roberto Faccincani with Itamar Ashkenazi as Vice Chair.
In 2019 Itamar Ashkenazi became Section Chair and Simon Herman Vice Chair.
In 2021 Simon Herman became Section Chair and Carl Montan Vice Chair.
Section Board
The board of the section is chosen by the members of the section for a term of two years – with a possibility for prolongation of another two years.
Members
The Section has 193 individual members and we are happy to see that the numbers are gradually increasing.
The following counties are listed: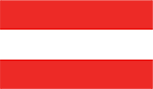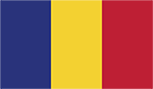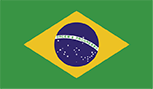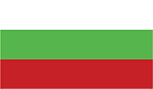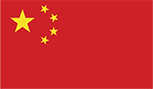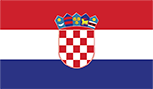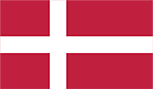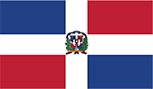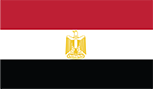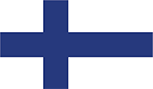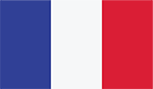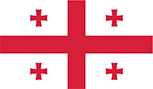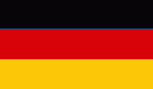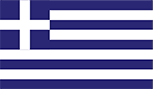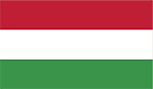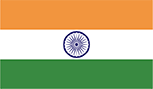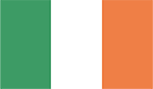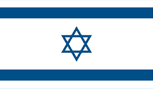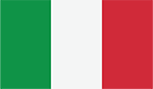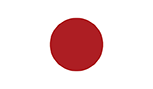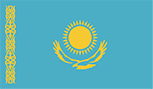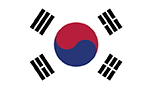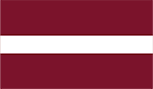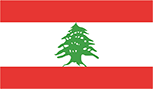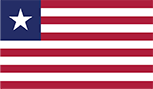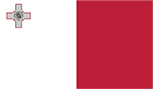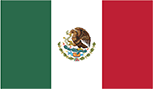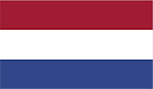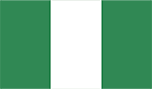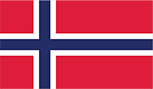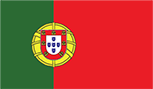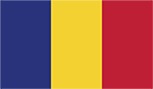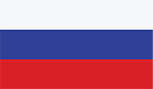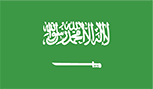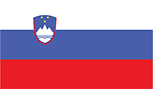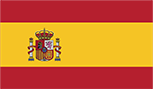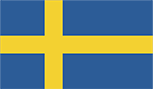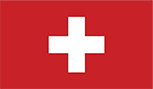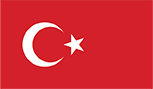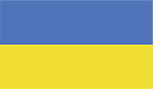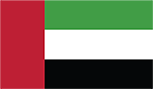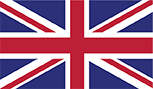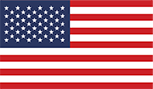 The Netherlands, Germany, and Great Britain are the top 3 providers of members. We are honored to see that our European society even is growing roots in countries far beyond the European community.